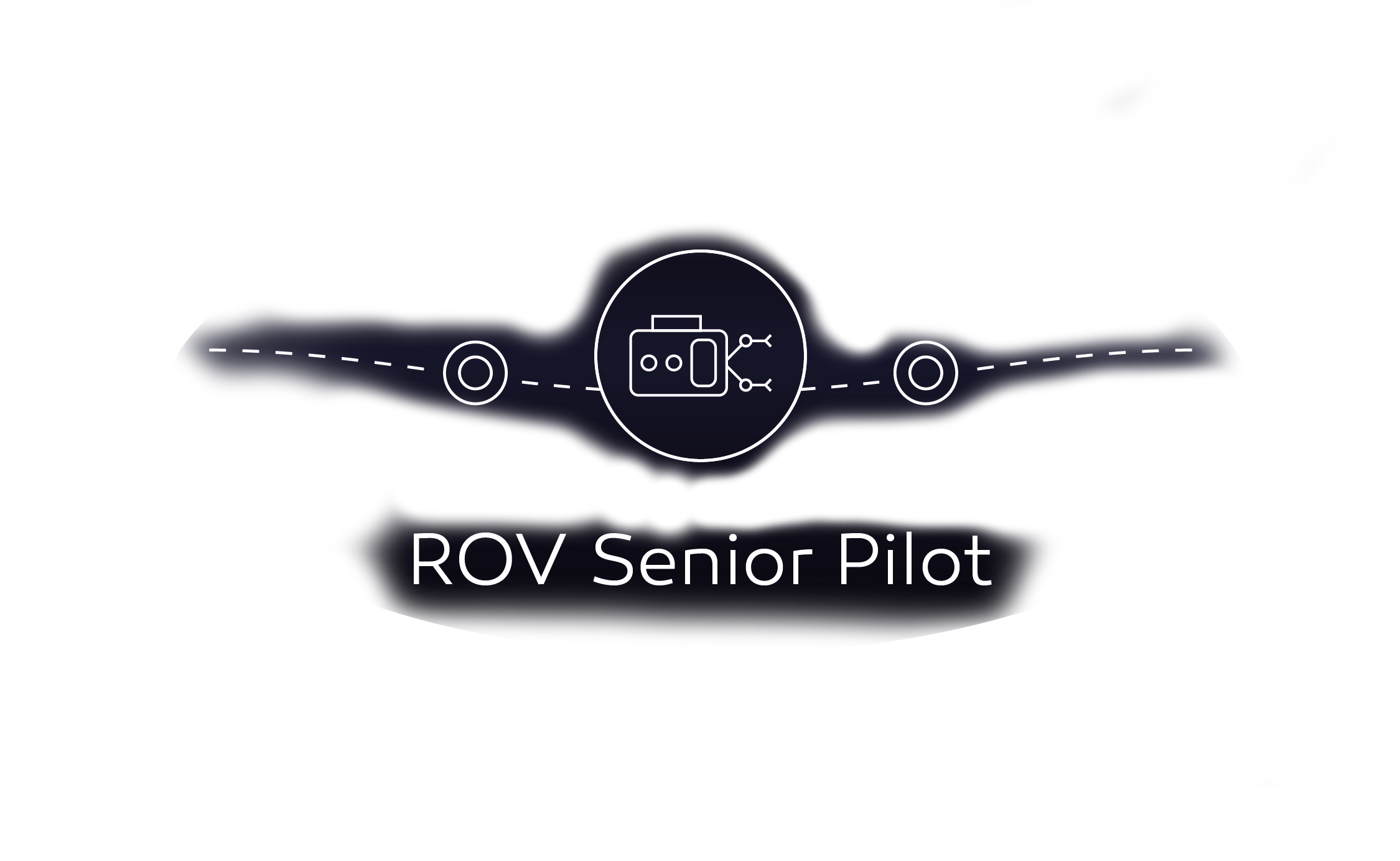 Bourbon DNT is URGENTLY looking for 1 ROV Senior Pilot for a project in Newfoundland-Nova Scotia, Canada.
Project will start on 31st August and duration will be 7-10 days with possible extension.
Work scope: rig disconnection + survey
Requirements:
• Strong piloting experience with ROV Work Class systems (preferably with Schilling HD)
• Canadian nationality or Expats with Canadian Permanent Residency
Drop a message here on LinkedIn if interested and/or send an email to arianna.guidi@bourbon-online.com

Would you like to work with us?
Bourbon Offshore DNT is often in need of new skilled collaborators. We can offer a career in a leading company, with strongly motivated coworkers. Check constantly our web site for new opportunities.
Even if there isn't currently any position open, you can send us your CV and profile.