We have a fleet of ROVs adapted to high-precision work for our clients.
Class I Remotely Operated Vehicle
Highly versatile and portable, the Falcon is a lightweight ROV and a cost-efficient platform for a large number of offshore and inshore applications.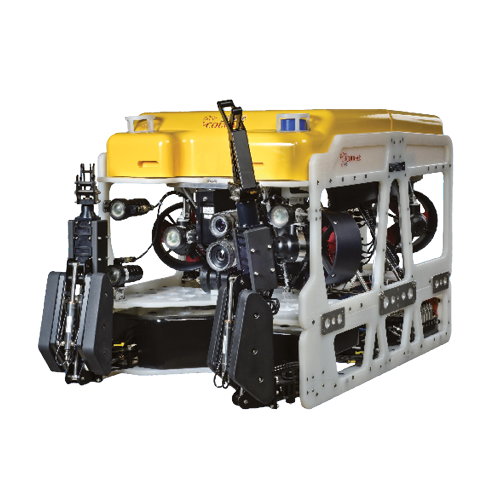 Class II Remotely Operated Vehicle
Jointly developed by DNT and Seaeye, the Cougar ROVs combine the capabilities of observation class ROVs with two 5-functions dexterous manipulators, much greater payload, and thrust to accomodate a wider range of tooling and sensors.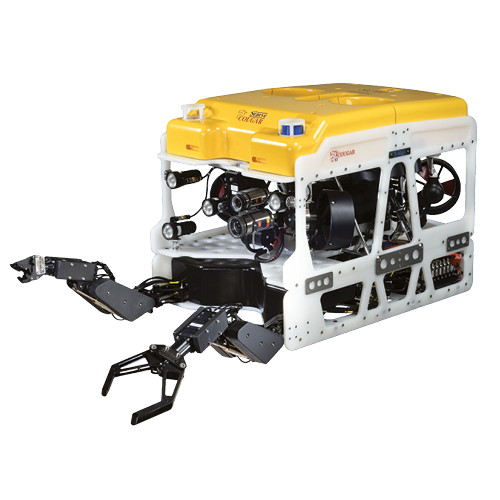 Class II Remotely Operated Vehicle
The Cougar XT is highly flexible and powerful electric ROV that offer the ability to undertake a wider range of demanding tasks at low operating costs.
PANTHER XT PLUS ROV SYSTEM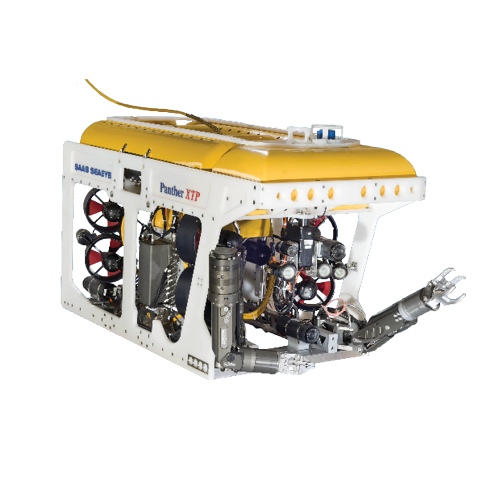 Class II Remotely Operated Vehicle
With ten powerful thrusters and a high payload, the Panther-XT Plus has exceptional handling and a speed of 3.5 knots while still maintaining a small footprint. Designed to carry a range of survey and heavy duty tooling options, which are fitted within the vehicle.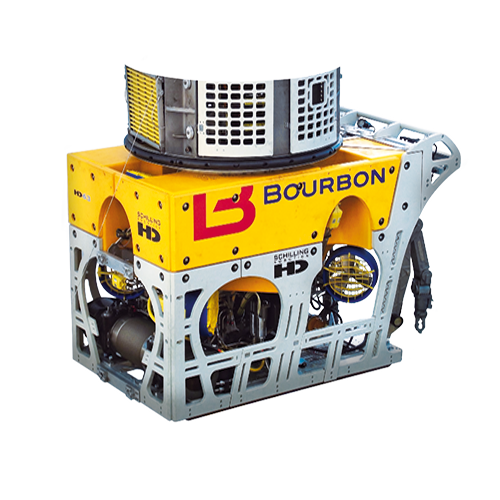 Class III Remotely Operated Vehicle
Innovative features in the frame design and modular subsystems produce a high performance vehicle suitable for IMR, drill support, and construction operations, while maintaining a compact system footprint.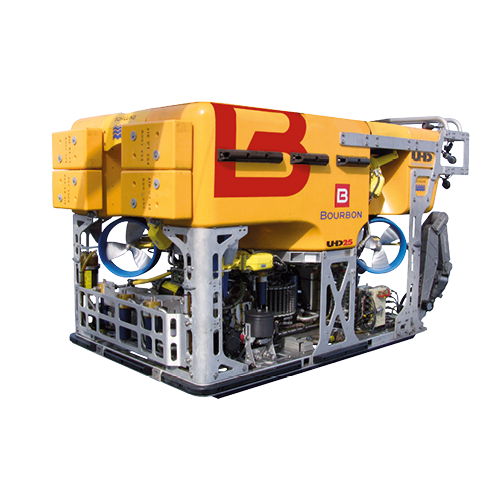 Class III Remotely Operated Vehicle
Ultra heavy-duty work-class capabilities combine remote systems engine technology with up to 200 HP of hydraulic power.