Bourbon Subsea Services can handle the most complex challenges associated with offshore subsea operations. Deep water is our playing field.

Engineering, Supervision and Management

Inspection, Maintenance
and Repair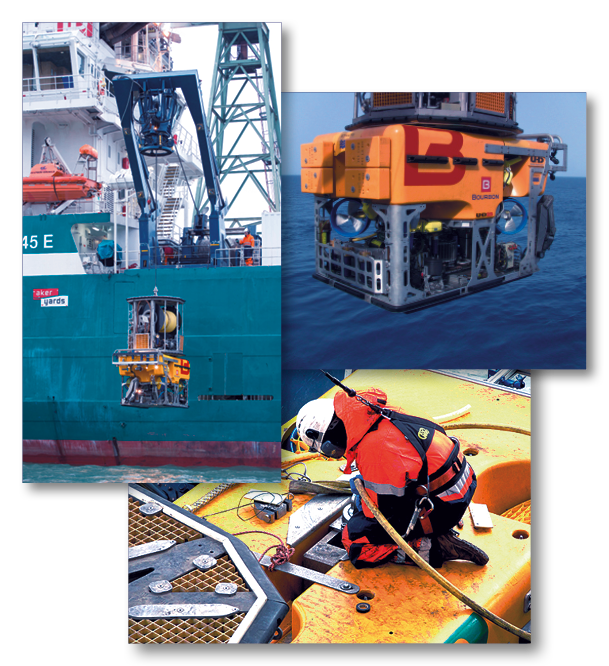 Bourbon Offshore DNT S.r.l. is a fully owned BOURBON affiliate, which is specialized Vehicle (ROV) services for shallow and deep water industrial projects.
Bourbon Group operates all over the world in constant pursuit of operational excellence.
Our values have been reformulated and clarified: discover our pillars.
A story of diversification and transformation to refocus Maritime Services.
Specialized Management and professionals with key skills in Oil & Gas and maritime industry.

Bourbon Offshore DNT has a long-term experience with ROV personnel and services project management.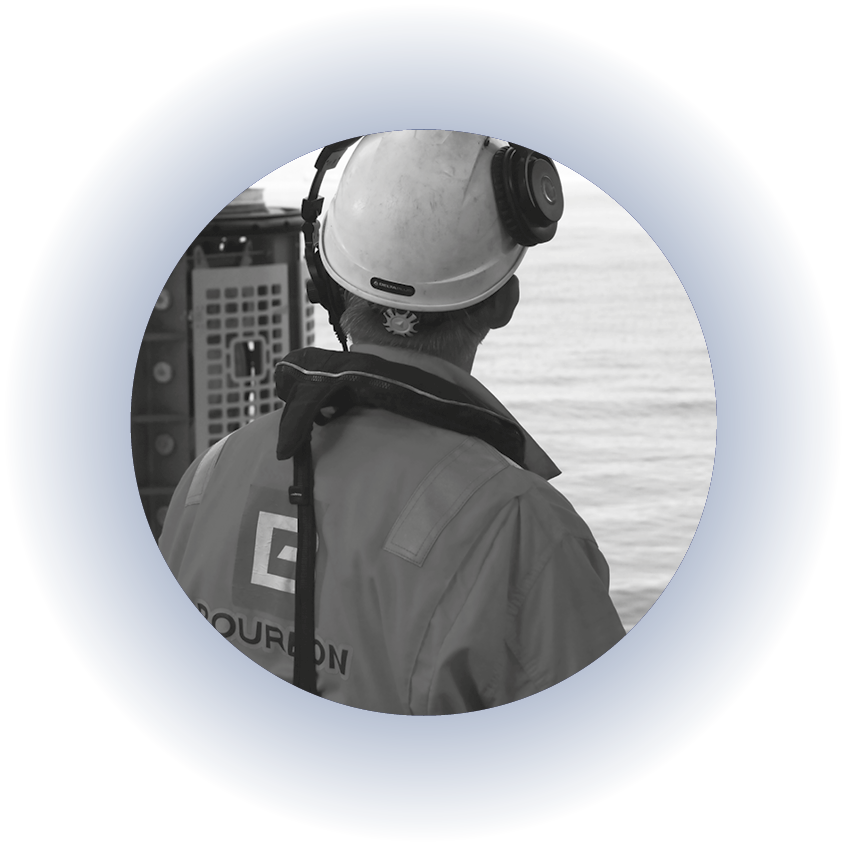 HSE & Q - POLICIES AND CERTIFICATES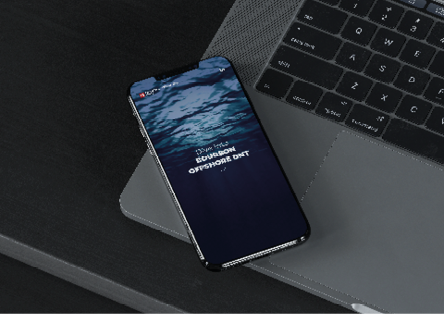 Our new website is online now, come and check it out!
We are Exhibiting at Offshore Mediterranean Conference & Exhibition – Reshaping the Energy Industry: Action for Transition 23-25 May 2023 Ravenna – Italy.